*SALES MANAGER/OFFICE EQUIPMENT     To $140k
Oversee/train/motivate outside sales team Metro-NY area.  Manage operations, budget, P/L.  Base + Comm .


*ACCOUNT EXECUTIVE: 


OFFICE EQUIPMENT


MAILING SERVICES


PAYROLL SOLUTIONS
Outside rep to sell business to business.  Cold call/canvass/new business development.  All territories! Base + Commission + Benefits.


*ACCOUNT REPRESENTATIVE: INSURANCE/RISK MGT
Inside rep to cold call/new business development.  $25k + Commission + Benefits.


*NATIONAL SALES/ACCOUNT REPRESENTATIVE   $50k+
Commission
NO COLD CALLING!  National travel must B2B insurance risk management services.  Growing Suffolk company. Benefits!!


*SENIOR SALES MANAGER    $150k++
Supervise/develop sales activities for 30 national sales representatives for major Long Island nutraceutical manufacturer.  Experience in nutraceutical, pharmaceutical and/or consumer goods selling to retail must!  Great benefits!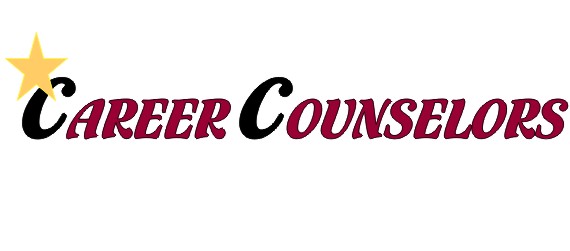 1383 VETERANS MEMORIAL HIGHWAY     SUITE 30    HAUPPAUGE,   NY   11788

PHONE:  631-360-6300

FAX:  631-360-0036

E-MAIL:  CareerStar@aol.com
CALL US TODAY AT 631-360-6300!!!