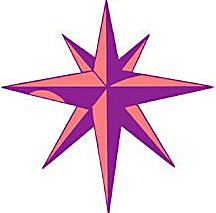 *Are You Already a Client of

CAREER COUNSELORS ?

PLACE NEW JOB ORDERS HERE

*Primary Job Responsibilities

Disclaimer

The information provided herein will be utilized in our efforts to source suitable applicant referrals, but does not guarantee that such a match shall be made.

e-mail us with any questions

1383 VETERANS HWY.

SUITE 30   

HAUPPAUGE,  NY  11788

PHONE:  631-360-6300

FAX:  631-360-0036