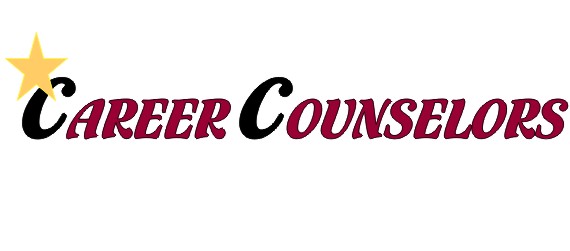 1383 VETERANS MEMORIAL HIGHWAY  STE. 30   HAUPPAUGE,  NY  11788

PH:  631-360-6300   FX:  631-360-0036    E-Mail:  CareerStar@aol.com

CLAIMS PROCESSORS    To $35k

This position requires medical and/or insurance background; candidate will intake medical malpractice reports from doctors by telephone and enter information into computer system.  Must know medical terminology.  Company provides fully paid company benefits!!

NURSE - REGISTERED NURSE/ 

CLAIMS REPRESENTATIVE  $58k

Individuals will interview doctors, review and analyze new information as it pertains to the individual medical malpractice case, and obtain in - house expert reviews on files. All applicants should have 1 + years medical malpractice claims experience OR 5+ yrs. Nursing experience.