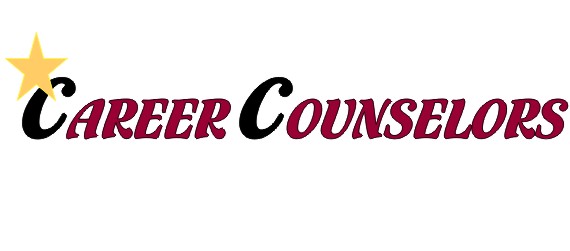 Major International Big-Box retailer seeks hands-on Managers from high volume environments for Long Island, Queens and Brooklyn locations.  Well-versed with operations, financial controls, staffing, shrink and customer relations.  Great salary package, bonus and benefits.  Work 45-50 hours/week - great Quality of Life and work balance.  Growth potential!  Salary ranges from $40k to $60k+ bonus!

RESTAURANT MANAGEMENT  To $45k

Fast food and Full-service restaurants seeking Assistant, General and District Managers. Well-versed with  financial controls, profit/loss, staffing/training, customer service, operations.  Nassau and Suffolk locations!!

Privately owned high-end retailer seeks qualified Department Managers for New Jersey locations.  Hands-on, merchandising, staff supervision.  Great salary packages, $40k-$60k + Benefits!!