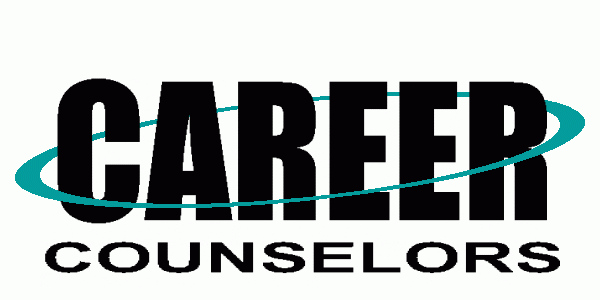 Career Counselors opened in 1986 to support the ever growing needs of corporations through out the Metro NY area, and has expanded to providing staffing solutions to corporations nationally and internationally.

We provide various staffing solutions, including placement/direct hire staffing, temporary/contract placements and executive recruiting.

A "boutique agency", Career Counselors utilizes both current state of the art technology, including an extensive database of candidates and  in-house and web-based recruiting tools to make sure we're on the cutting edge.  Still, with all this technology, we value the human component that separates each of us from another, that makes us uniquely special and qualified - and we urge our candidates to look beyond their past accomplishments and toward bigger and brighter challenges.  It's through this personalized communication and screening process that we find the right connections, matching qualifed candidates, both professionally and personally, with quality hiring corporations.

RESPONSIVE RECRUITMENT SERVICES

By combining state of the art recruiting tools, an extensive referral system and intensive and personalized services, we provide our clients with responsive, intelligent staffing solutions! We present  our hiring clients with referrals who strengthen their talent pool, and offer a return on their investment.   We refer our applicants to quality, successful corporations who have similar goals and expectations, ensuring a good professional and personal fit. 

And, because there are so many subjective pieces to making a successful employment partnership, we stand behind our services, providing on- going support and guarantees!

At Career Counselors, we make a commitment to the partnership between our staff, clients and applicants and truly care about the quality of service we provide! 

IT'S NOT A PERSONALITY TEST, BUT IT IS A

FACTOR!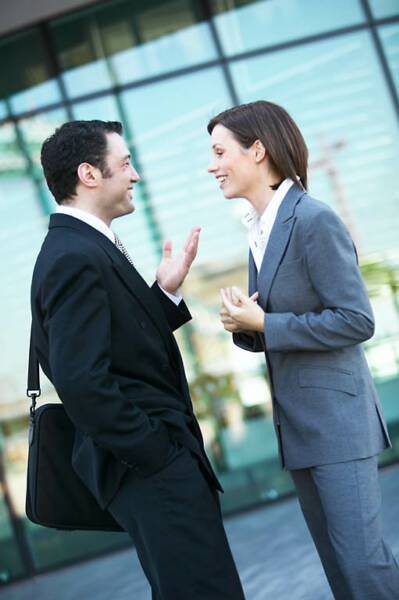 Finding candidates with the right skills is the easy part.  Finding the right PERSON, with the right personality and goals to match the corporate culture   - well, this is surely a more timely, intense process. 

At Career Counselors, every applicant is assigned a Personnel Consultant, who will manage their career exploration journey personally!  This means better referrals on both ends - the job seeker is presented with the right opportunities - matching their personal and professional goals, and the hiring corporation is getting qualified referrals - matching their culture and objectives.

Most importantly, you're not just a number...you are an individual and we treat and value you as such.  Your Personnel Consultant will provide continued support and recommendations to assist you in identifying the right employment connection!

CALL 631-360-6300 or TEXT "JOBS" to 57682